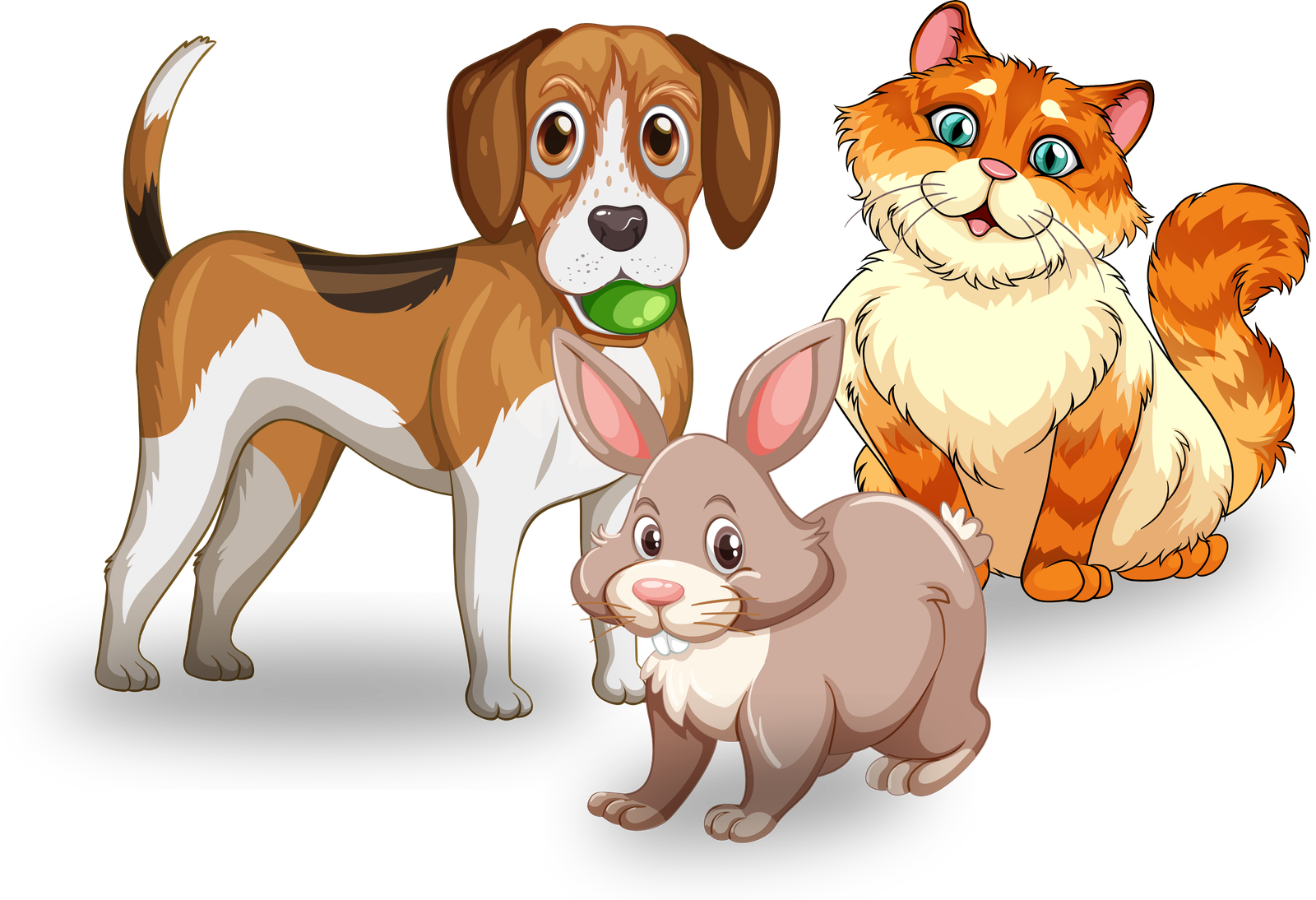 Micro Vision places a greater emphasis on developing good relationships than on simply selling instruments. As a result, we take pride in offering outstanding customer service from the initial inquiry until the end of the instrument's life cycle. Not only that, but we also go above and above by offering personalization rather than customization. Because of the size of their patients and other requirements, a large variety of instruments have been modified and designed to meet the special needs of veterinarians.
Micro Vision, on the other hand, thinks that when it comes to achievement and perfection, there is no limit. As a result, we are constantly working to better understand changing market needs and future trends to build instruments that will make people fall in love with their profession.
We would like to present some of our instruments that have garnered widespread acclaim for their excellent quality, dependability, and capacity to make the job easier than expected.
Best Company

for your pet
Thank you for choosing Micro vision products. Micro Vision is an industry leader in research, design, development and manufacturing of Equestrian products, Veterinary products, and Small Animal dentistry and veterinary surgical instruments with dependable quality that functions under the most demanding conditions.
Micro vision is a well-established manufacturer, supplier, and exporter since 1992 all over the world having excellence of more than two decades. We have over 29 years of experience within the veterinary equipment manufacturing and supply industry. We supply Equine Dental, Grooming Products, and small animal dental instruments to the United States, the United Kingdom, Germany, France, and other countries.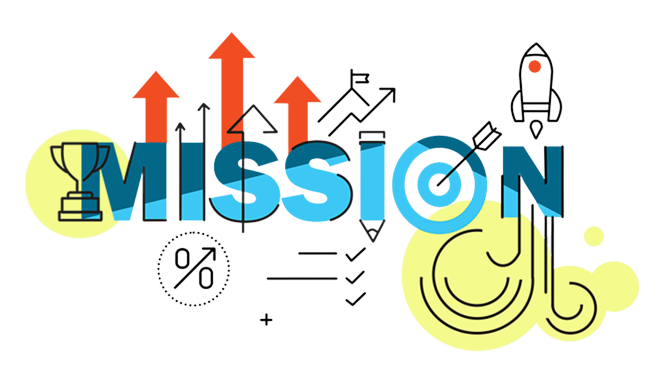 Money is a by-Product. We strive to offer our customers the best quality, and the utmost customer satisfaction, use business to inspire and implement solutions to the animal's health
To become one of the world's leading companies, bringing innovation and development to improve the way of Animal's care and health. The goal will be to bring optimal solution to the problems under optimal resources.