Manufacturer and Exporter
Thank you for choosing Micro vision products. Micro Vision is an industry leader in research, design, development and manufacturing of Equestrian products, Veterinary products, and Small Animal dentistry and veterinary surgical instruments with dependable quality that functions under the most demanding conditions.
Micro vision is a well-established manufacturer, supplier, and exporter since 1992 all over the world having excellence of more than two decades. We have over 29 years of experience within the veterinary equipment manufacturing and supply industry.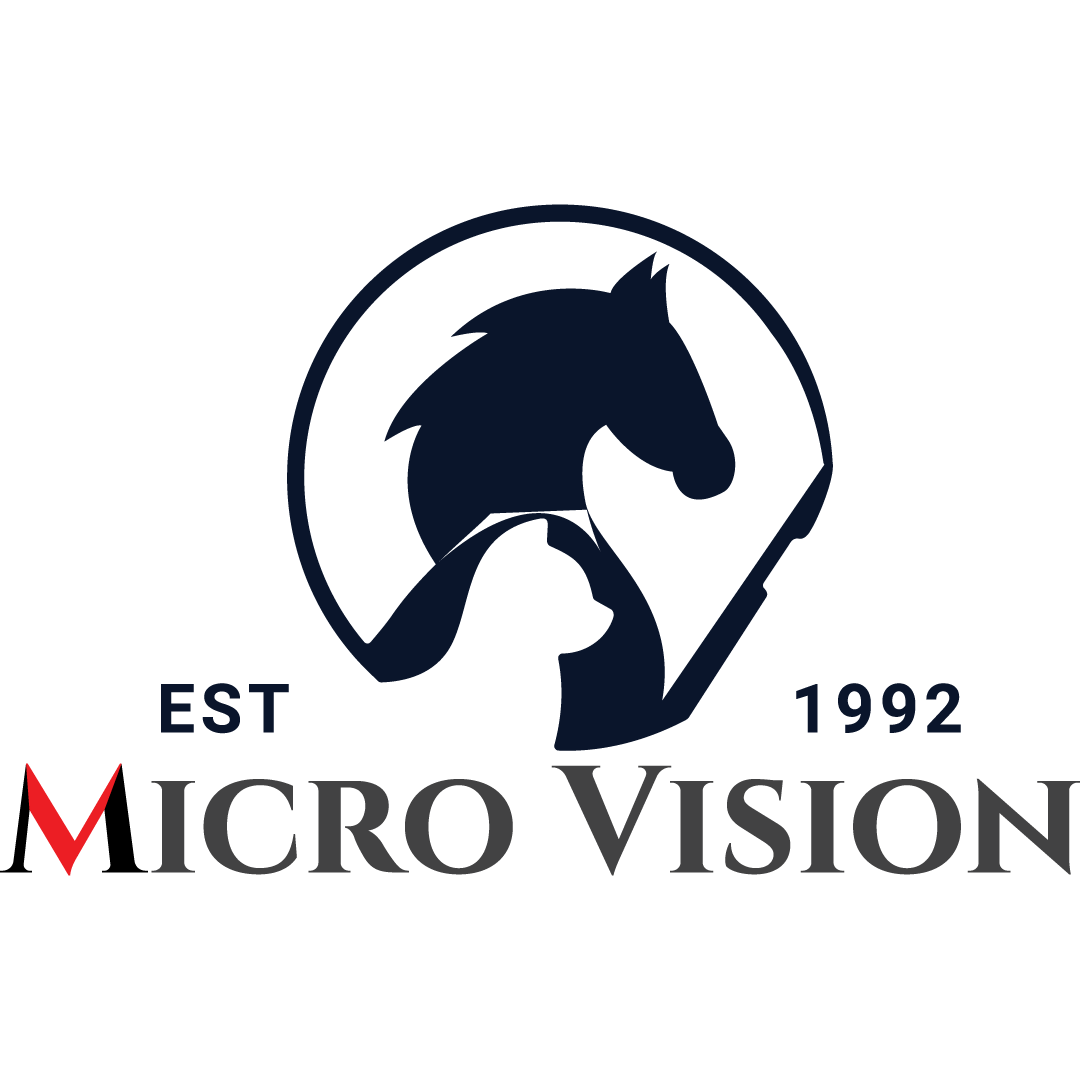 Money is a by-Product. We strive to offer our customers the best quality, and the utmost customer satisfaction, use business to inspire and implement solutions to the animal's health.
To become one of the world's leading companies, bringing innovation and development to improve the way of Animal's care and health. The goal will be to bring optimal solution to the problems under optimal resources.